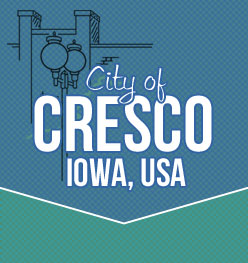 Local information about the city of Cresco including the Police department, Fitness Center, Voting districts, Cresco Theatre and other topics.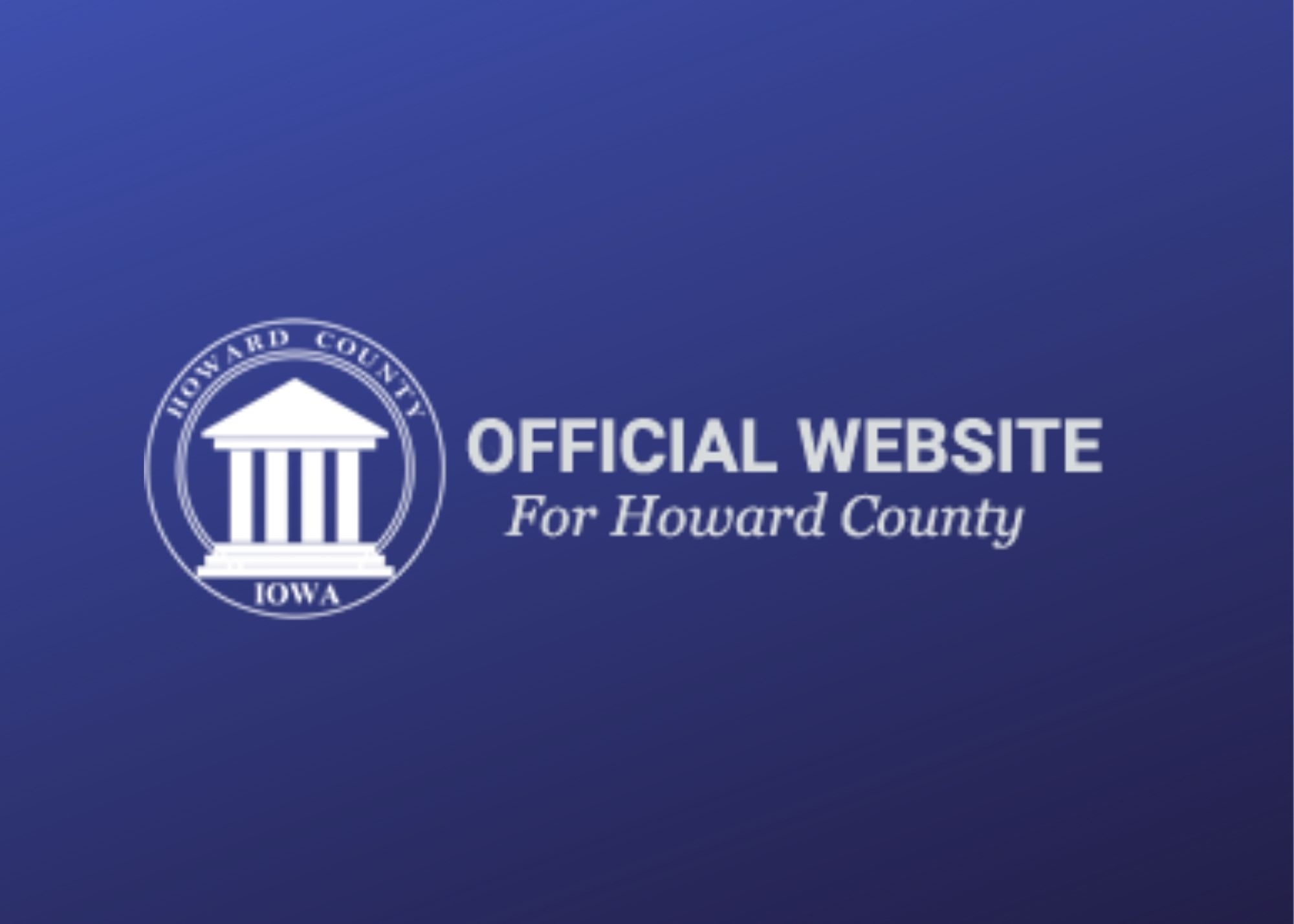 County information, including the Courthouse, Motor Vehicle information, Sheriff's Office, Property Tax, etc.
Cresco businesses and happenings.
Cresco's hospital and medical facilities.

Find out about Cresco and Howard County.

Resources available from state and Federal programs and bodies.

Pre-K through 12th grade public school.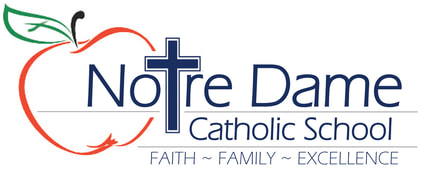 K through 6th grade Catholic school.

Local community college with a branch in Cresco.

From the University of Iowa and The Larned A. Waterman Iowa Non Profit Resource Center
Use this information to start a non-profit, get grants, foster inclusion and more.
Iowa Total Care Login Page
Login in to Iowa Total Care for medical information. Includes hawk-i and Iowa Health Link.
Excellent site for published medical
information including journals.

Health information for everyone.
Has an excellent information and links.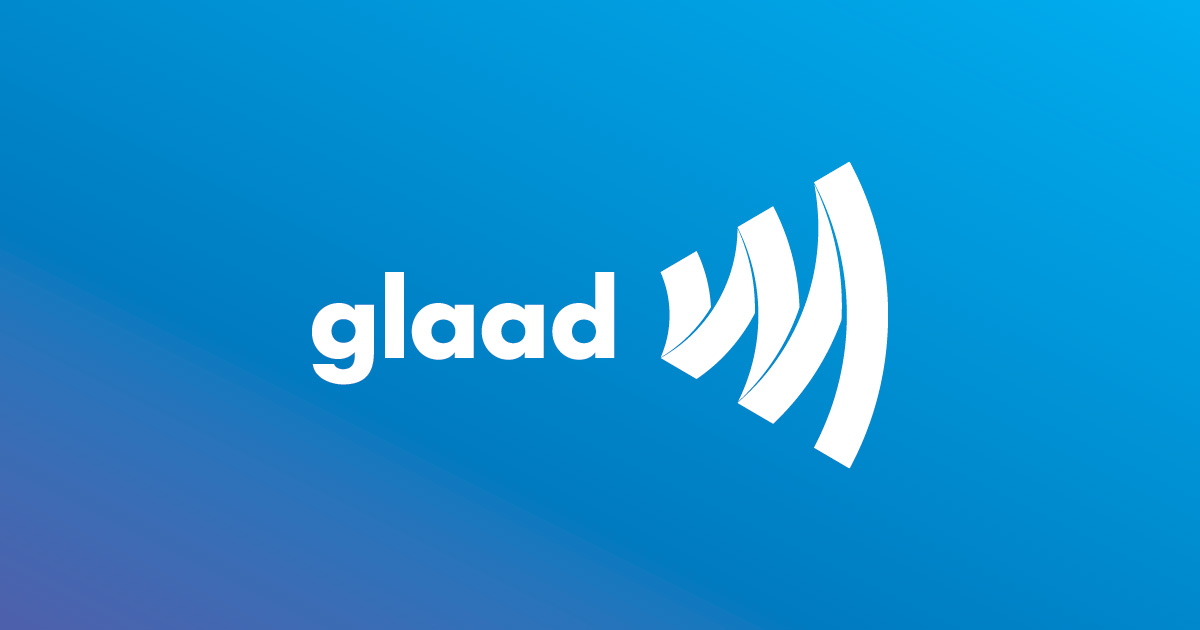 GLAAD rewrites the script for LGBTQ acceptance. As a dynamic media force, GLAAD tackles tough issues to shape the narrative and provoke dialogue that leads to cultural change. GLAAD protects all that has been accomplished and creates a world where everyone can live the life they love.

MeSH (Medical Subject Headings) is the NLM controlled vocabulary thesaurus used for indexing articles for PubMed.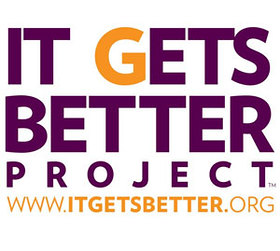 The It Gets Better Project fulfills its mission to uplift, empower, and connect lesbian, gay, bisexual, transgender, and queer (LGBTQ+) youth around the globe in two ways: Storytelling and Building community.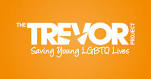 Founded in 1998 by the creators of the Academy Award®-winning short film TREVOR, The Trevor Project is the leading national organization providing crisis intervention and suicide prevention services to lesbian, gay, bisexual, transgender, queer & questioning (LGBTQ) young people under 25.

By inspiring and engaging individuals and communities, the Human Rights Campaign strives to end discrimination against LGBTQ people and realize a world that achieves fundamental fairness and equality for all. HRC envisions a world where lesbian, gay, bisexual, transgender and queer people are ensured equality and embraced as full members of society at home, at work and in every community.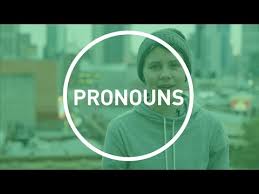 MyPronouns.org is a practical resource dedicated to the empowering and inclusive use of personal pronouns in the English language. This website will help you understand why and how to use the pronouns someone goes by. In particular, we are focusing on pronouns used to refer to a singular human in the third person.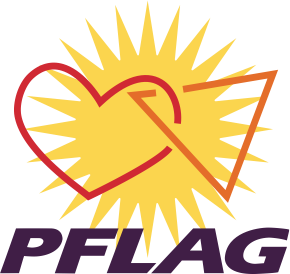 PFLAG is the first and largest organization for lesbian, gay, bisexual, transgender, and queer (LGBTQ+) people, their parents and families, and allies. PFLAG is committed to creating a world where diversity is celebrated and all people are respected, valued, and affirmed.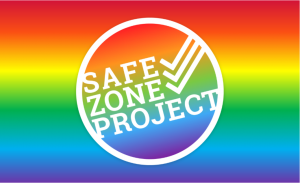 The Safe Zone Project is a free online resource for powerful, effective LGBTQ awareness and ally training workshops
Trans Student Educational Resources is a youth-led organization dedicated to transforming the educational environment for trans and gender nonconforming students through advocacy and empowerment. In addition to our focus on creating a more trans-friendly education system, our mission is to educate the public and teach trans activists how to be effective organizers. We believe that justice for trans and gender nonconforming youth is contingent on an intersectional framework of activism. Ending oppression is a long-term process that can only be achieved through collaborative action.
This is a chart for personal pronouns.

Rainbow Round Table (RRT) of the American Library Association is committed to serving the information needs of the LGBTQIA+ professional library community, and the LGBTQIA+ information and access needs of individuals at large. We are committed to encouraging and supporting the free and necessary access to all information, as reflected by the missions of the American Library Association.