---
Please find below links related to the library and
the online resources that we offer.



At the top right hand corner of the catalog website, type in your card number and password. You can get your card number from the library if needed. The password is the phone number used to set up the account. Click 'Log in" then click "My Account." Under the heading "My Library Account" at the top of the page, choose the tab marked "Items Out/Renewals." The subsequent list of items will drop down and you can renew all items or individual items. If they are not able to be renewed, it will say. Items are only able to be renewed once except DVDs which cannot be renewed. If you have questions, please contact the library.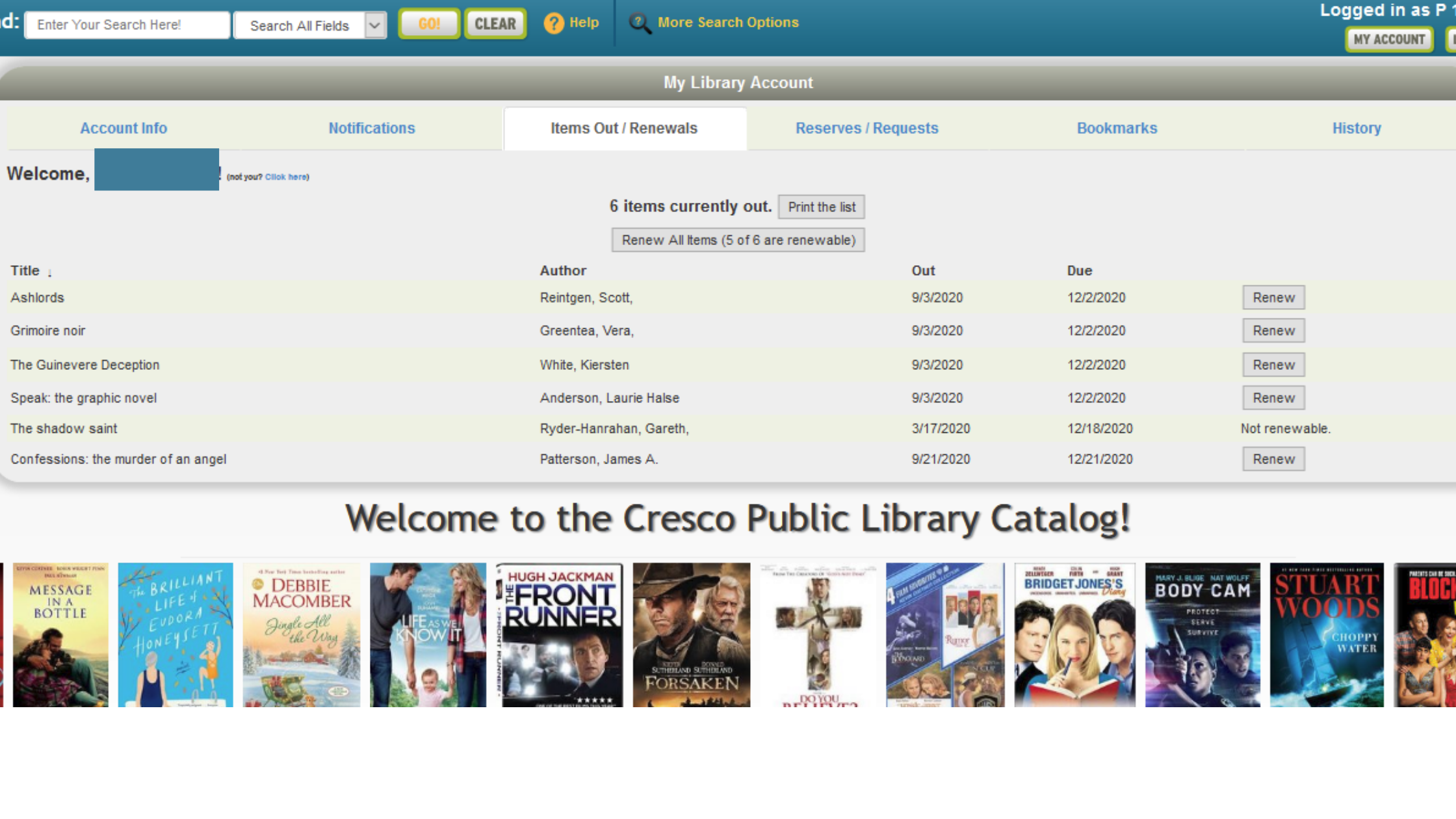 Local area newspapers from 1834 Access to ebooks, eaudiobooks
to 2015 digitally uploaded thanks to and magazines. This is linked
the Howard Co. Genealogical Society. to Cresco Public Library and
requires your library account
contact us for information.
To access the Wall Street Journal Digital Edition, Lots of information for every Iowa resident.
click the link above and sign in on the upper right corner. Also, residents can get a state library card here.
Call the library at: 563-547-2540 to access log in information.
Credo

Research tool for homework, reference and searches. Includes Encyclopedia Brittanica.
Brainfuse JobNow & VetNow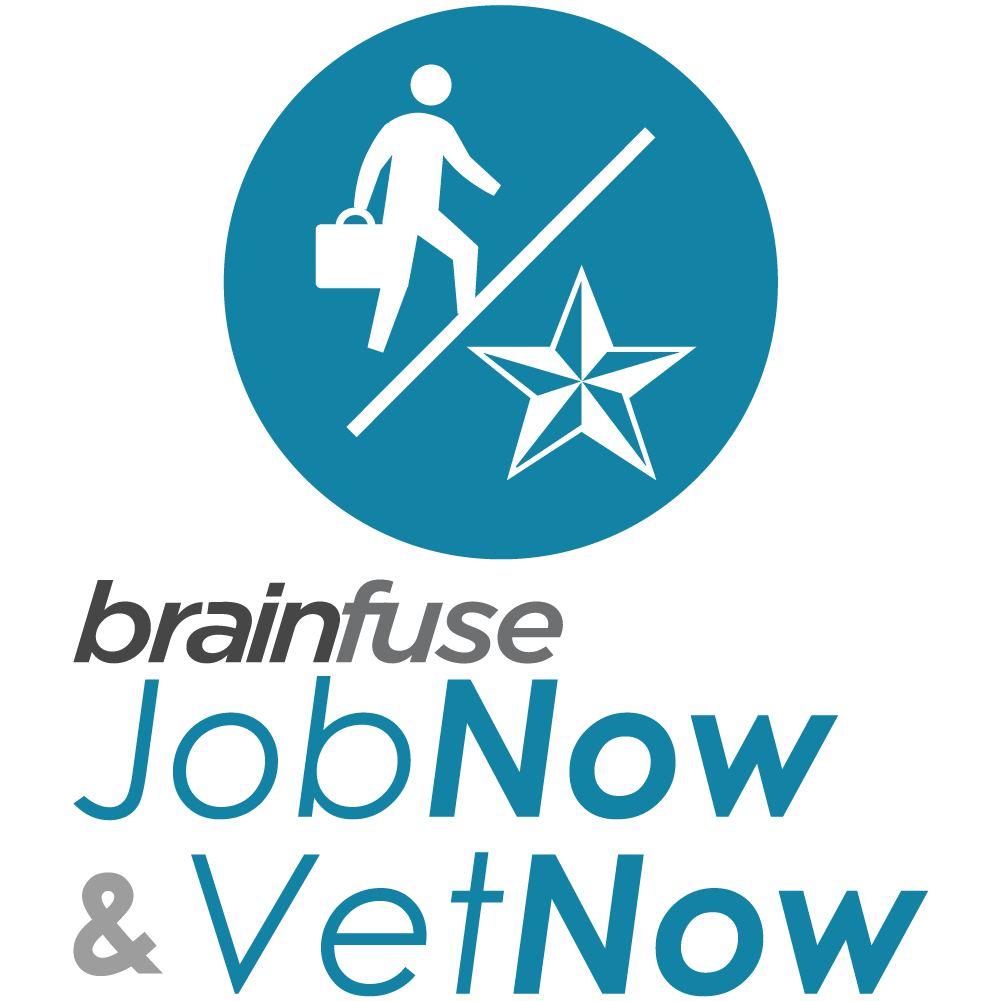 Get live help with resumes, interviews and job searches. VA resources staffed by vets.
Transparent Language

Resources to help with learning a new language.
Brainfuse HelpNow

Get Homework Help now from Brainfuse HelpNow. Live tutors, games, writing help and more.
Brainfuse HelpNow made possible with financial help from the Cresco Public Library Foundation.
---
Academic OneFile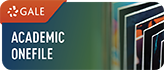 PowerSearch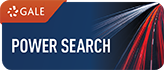 Opposing Viewpoints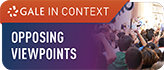 Books & Authors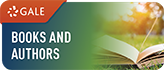 Business Insights: Essentials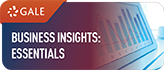 ChiltonLibrary.com
Educator's Reference Complete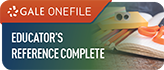 Elementary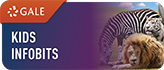 General OneFile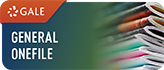 Health and Wellness Resource Center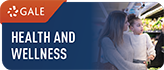 Health Reference Center Academic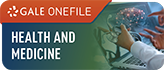 High School Edition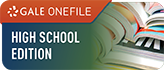 Informe Academico
Middle School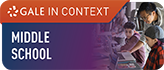 News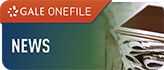 Foundation Directory Online