On this page, you will find links to resources of Cresco and Howard County.
---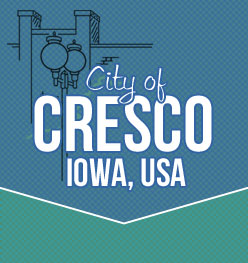 Local information about the city of Cresco including the Police department, Fitness Center, Voting districts, Cresco Theatre and other topics.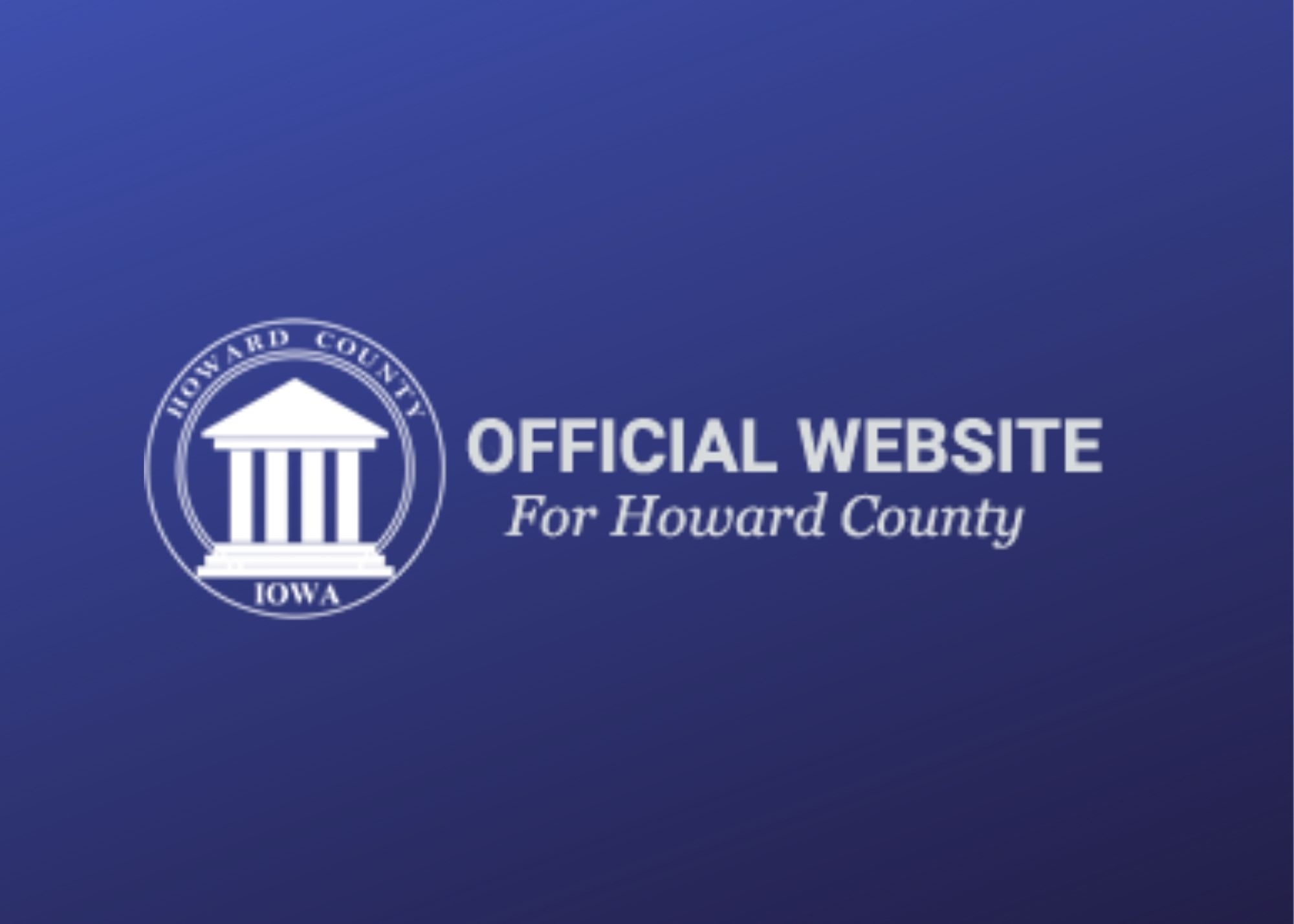 County information, including the Courthouse, Motor Vehicle information, Sheriff's Office, Property Tax, etc.
Cresco businesses and happenings.
Cresco's hospital and medical facilities.

Find out about Cresco and Howard County.

Local community college with a branch in Cresco.

Pre-K through 12th grade public school.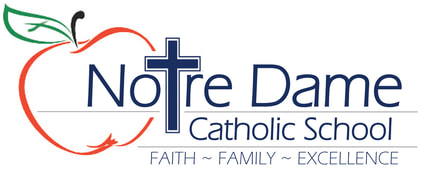 K through 6th grade Catholic school.

From the University of Iowa and The Larned A. Waterman Iowa Non Profit Resource Center
Use this information to start a non-profit, get grants, foster inclusion and more.
Iowa Total Care Login Page
Login in to Iowa Total Care for medical information. Includes hawk-i and Iowa Health Link.