How to get a library card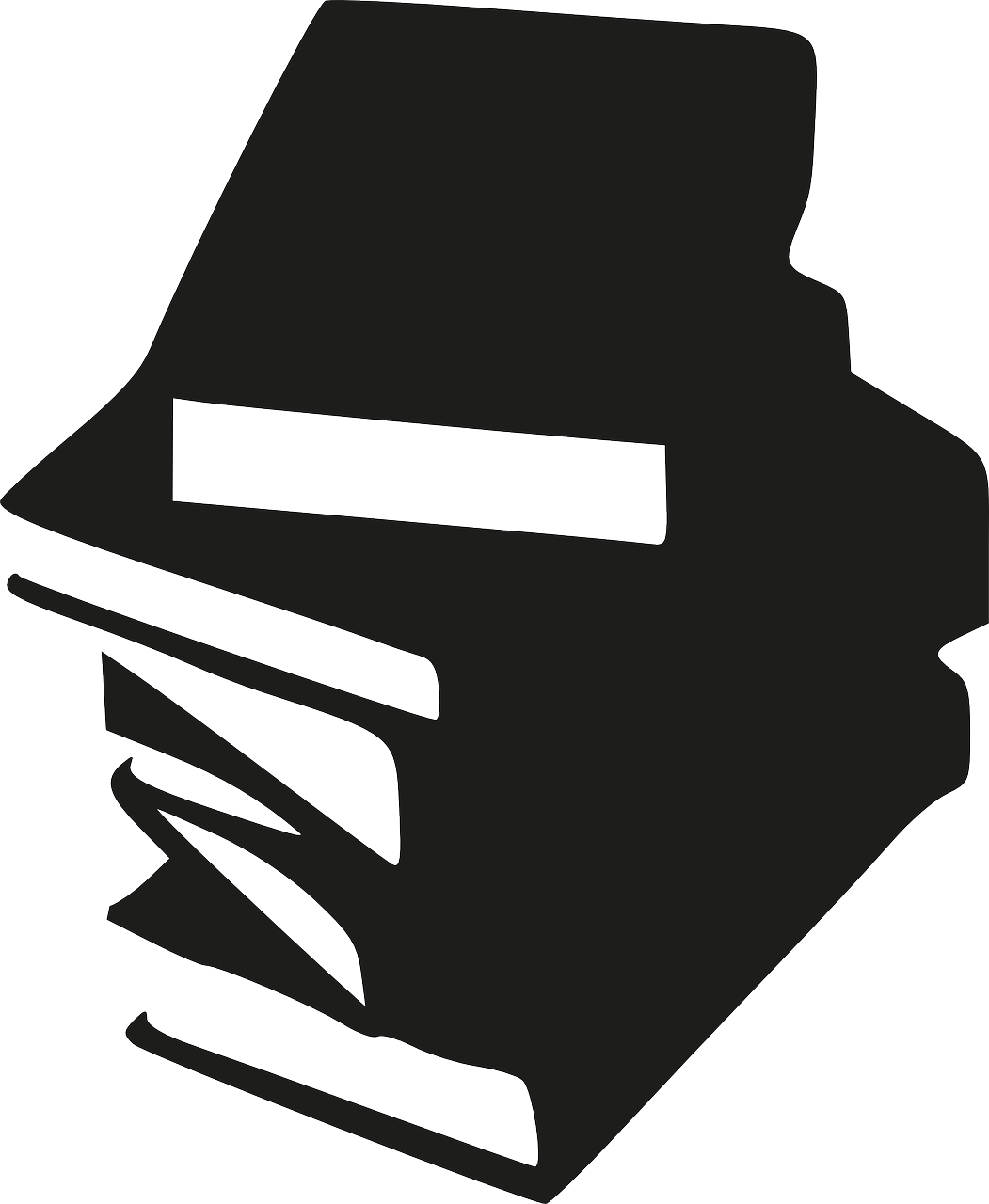 Welcome to Cresco Public Library! We are always glad to have new patrons!
Individual accounts:
To get an individual library card, please bring in a photo id such as a driver's license, employer card, immigration card or school id that shows your current name and address. If your id does not have this information, please bring in a recent bill or document - not personal correspondence - such as a rental agreement, bank statement, utility bill or voter registration card which shows your new/current address and name.
If you have previously had a library card with us, please let us know, especially if it was under a different name.
We will ask you to fill out a card with your name, address, phone number, and email. For children from age 6 to 13, a parent must be present and sign the card. Ages 14 and up are allowed to open their own cards without a parent's signature.
ALL new patrons are subject to a conditional period of three months from their sign-up date. New patrons are also limited to ten (10) items until the three months are up. You can get at least six (6) DVDs and four (4) books, or a combination of the two (2 DVD and 8 books). DVDs are the only materials which cannot be renewed.
Family accounts:
Family accounts are available to those who are new to the Cresco Public Library but can only sign up persons aged 6 and older.
New patrons that are within a family that have already been actively using the library will not be subject to the conditional period or limitations.

Parents and/or guardians must be present to sign the younger patrons' card.
Conditional Period Completion:
Families and individual patrons that sucessfully complete their three (3) month conditional period without excessive overdue issues will be able to check out the standard six (6) DVDs PER HOUSEHOLD with no renewals and up to 30 other items at any given time.

Families and individual patrons that DO NOT successfully complete their three (3) month conditional period due to excessive overdues, mistreatment and/or loss of materials during that initial conditional period will have their conditional period extended to an additional three (3) months. The account could be subject to additional restrictions.
If you have any questions about obtaining a library card, please call us or drop us an email!