---
Please find below links related to the library and
the online resources that we offer.
Local area newspapers from 1834 Access to ebooks, eaudiobooks
to 2015 digitally uploaded thanks to and magazines. This is linked
the Howard Co. Genealogical Society. to Cresco Public Library and
requires your library account
contact us for information.
To access the Wall Street Journal Digital Edition, Lots of information for every Iowa resident.
click the link above and sign in on the upper right corner. Also, residents can get a state library card here.
Call the library at: 563-547-2540 to access log in information.
Brainfuse JobNow & VetNow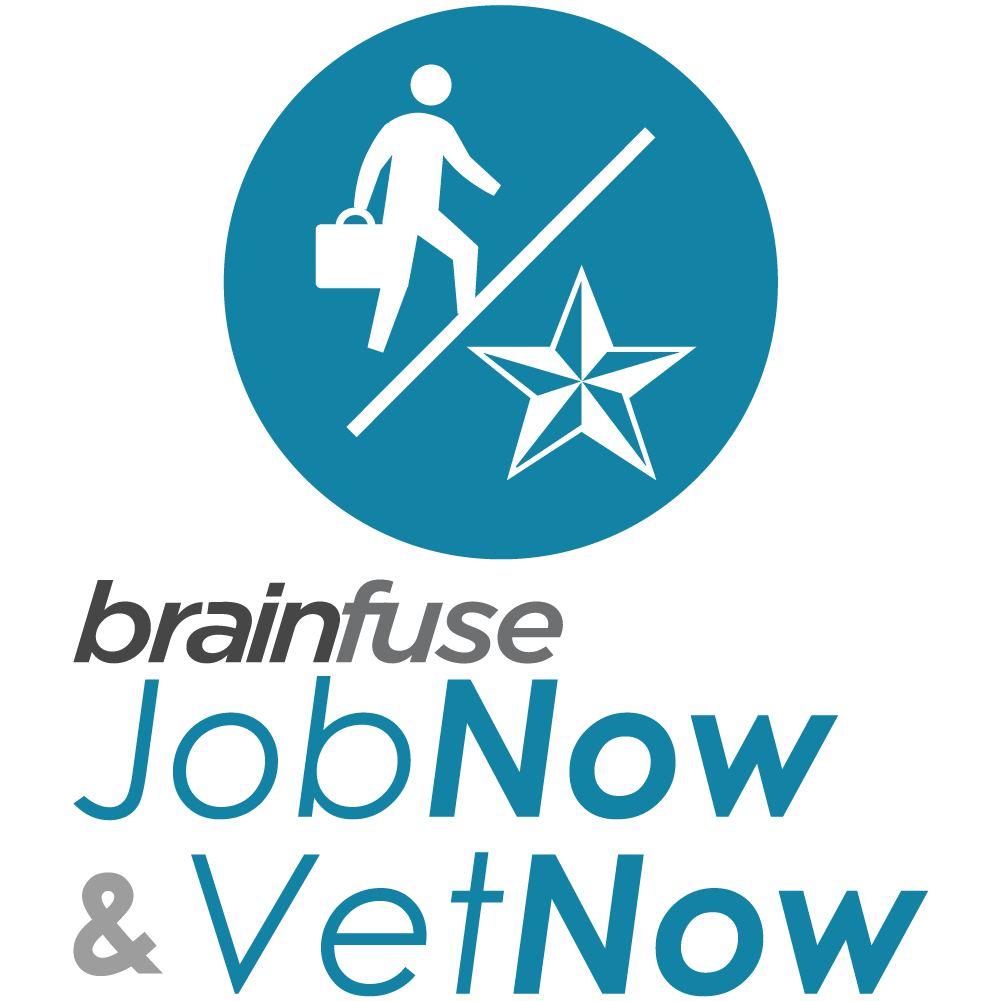 Get live help with resumes, interviews and job searches. VA resources staffed by vets.
Foundation Directory Online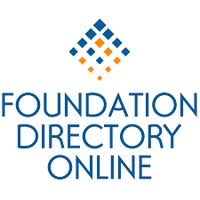 Brainfuse HelpNow

Get Homework Help now from Brainfuse HelpNow. Live tutors, games, writing help and more.
Brainfuse HelpNow made possible with financial help from the State Library of Iowa.
---
Iowa People's Law Library

The website includes information on legal topics as well as guidance on researching legal issues & more!